Products
---
We have automated systems focused on the continuous improvement of company productivity.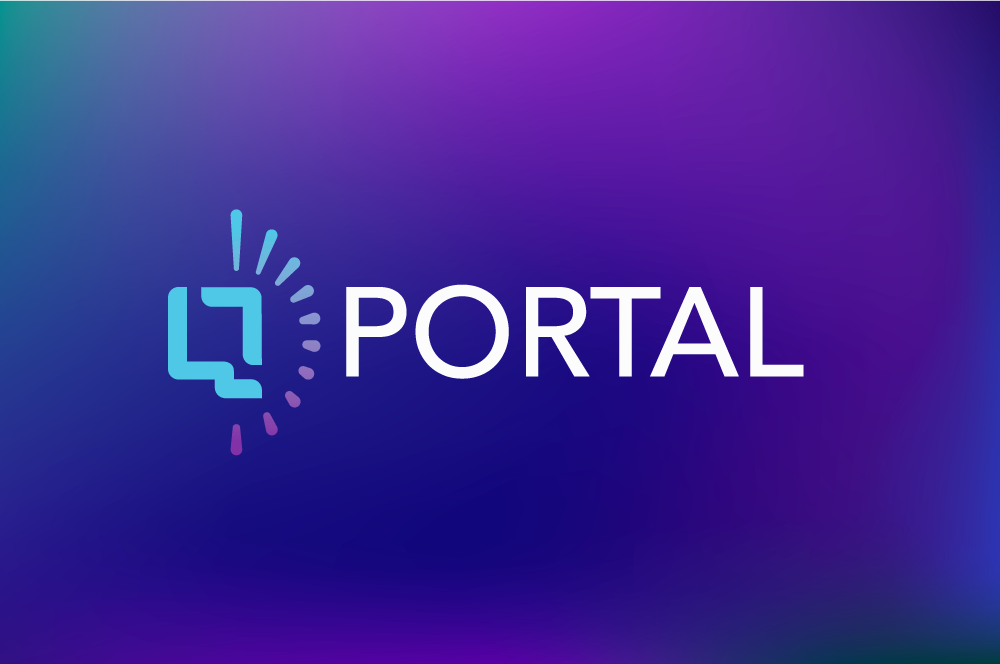 QPortal ®
---
QPortal is a SaaS Executive Automated Business Dashboard that connects to any data source and processes it to transform it into information and data analytics to make informed decisions. It is focused on the company's business goals, although you can follow daily operations. It also contains an automation module to perform, track, analyze and execute daily tasks or flows with a single click.
Q-Portal has two main functions: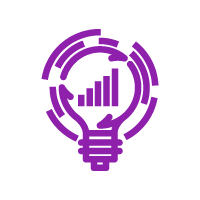 1
Punctual monitoring of the most relevant KPIs of the company in real-time, regardless of the area (operational, financial, security, risk, Etc.), collecting data from any source of company data, and transforming it into relevant information for making conscious decisions.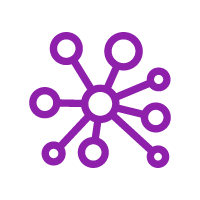 2
Through the automation and orchestration module of the QPortal, simple or complex day-to-day processes can be integrated and executed with a simple click.
QPortal ® Service Provider
---
A specialized product for service-providing companies that helps automate, orchestrate, and streamline all systems involved in carrier services.
Specialized modules:
QPORTAL DATA ANALYZER
QPORTAL NETFLOW ANALYZER
QPORTAL BGP ANALYZER
QPORTAL IPBH ANALYZER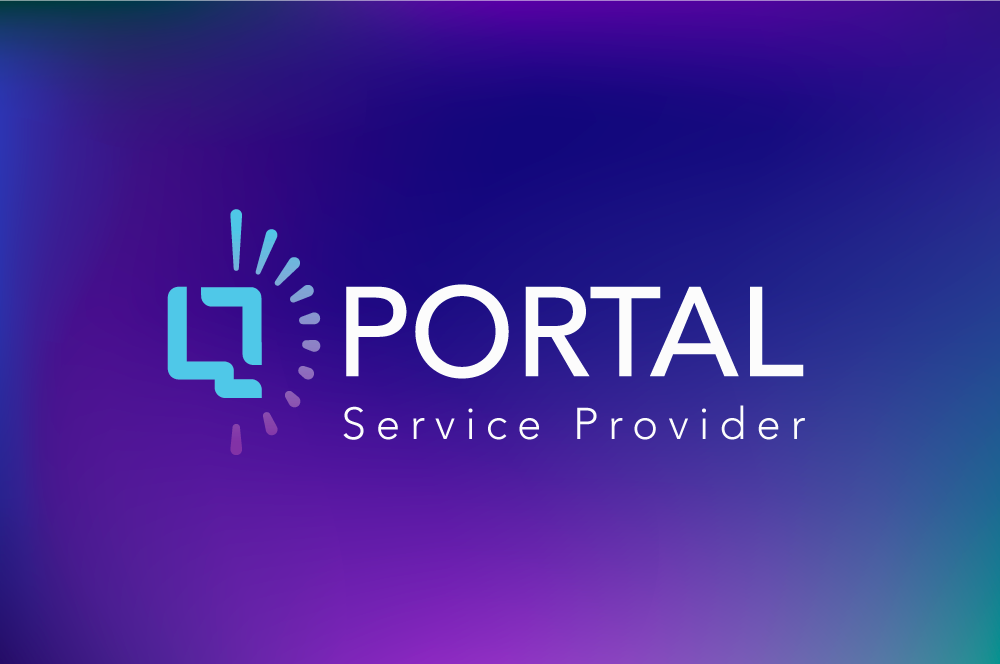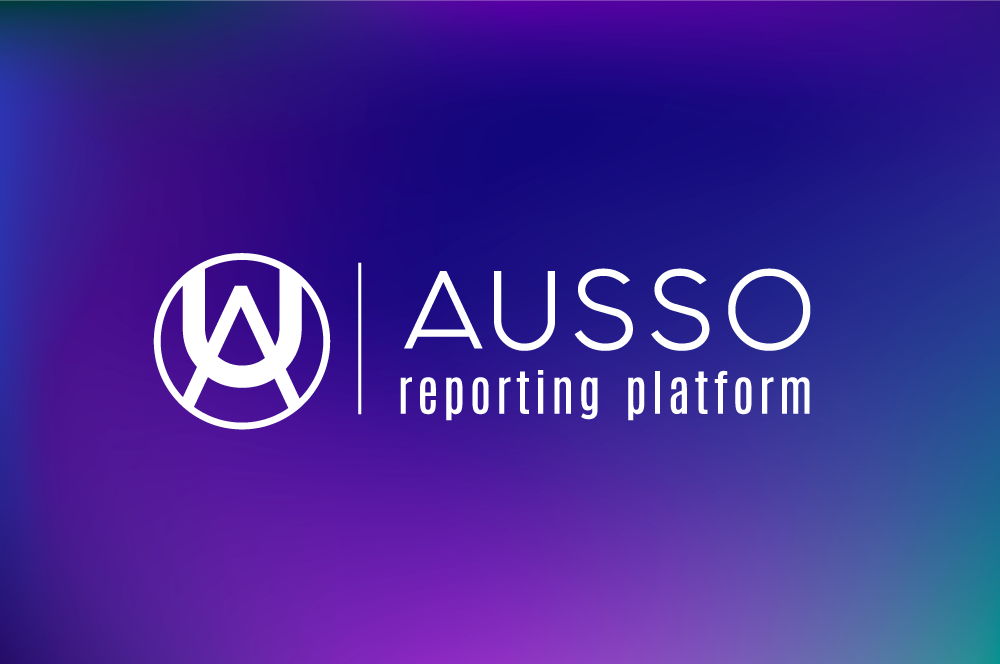 Ausso ®
---
It is software that integrates portfolios and assets. It allows you to carry out the control and wealth analyses for making informed decisions managing all types of assets such as portfolio stock, bank accounts, art collections, jewelry, collector cars, etc. It is the ideal tool for family offices or wealth management.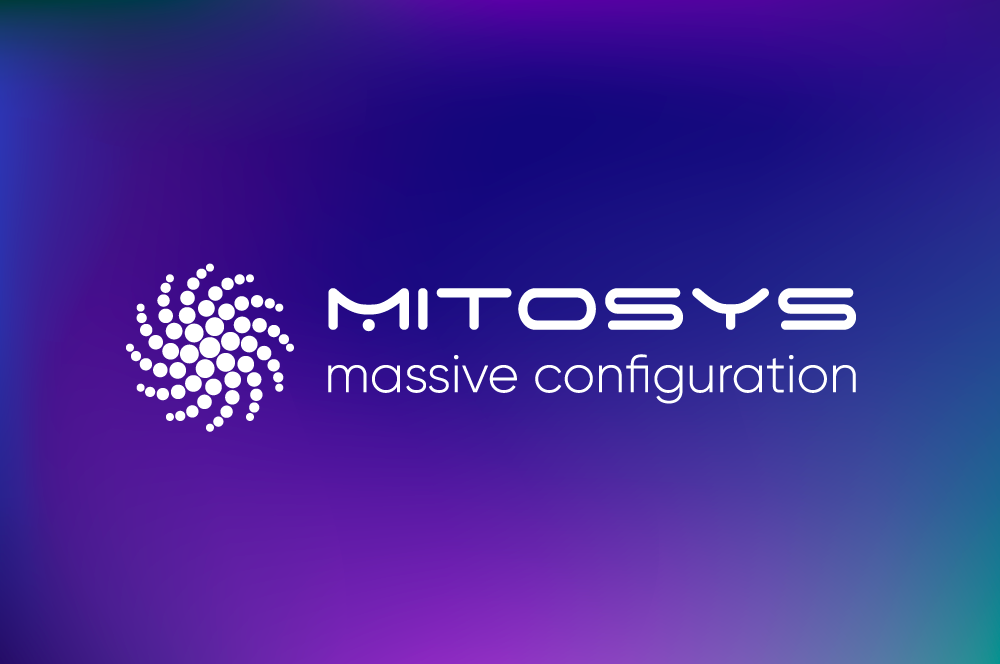 Mitosys ®
---
Mytosys is a massive equipment configurator based on an application focused on automating and implementing the configuration of services in the client's infrastructure with one click, saving resources, money, time, and staff.
This powerful tool can access, deploy, validate, and in some cases reverse all types of configurations, regardless of the provider, model, or version that is available.